Family is the most important aspect of life for most people. This is why picking the right place in San Diego for your family is so crucial. It would be best to consider the schools, crime rates, and the amenities that will aid your child's development. After all, you want to do your best to avoid making mistakes when putting down your roots in San Diego. Luckily, there are various neighborhoods in San Diego that can suit families of all sizes and financial statuses. Here are some of our top picks.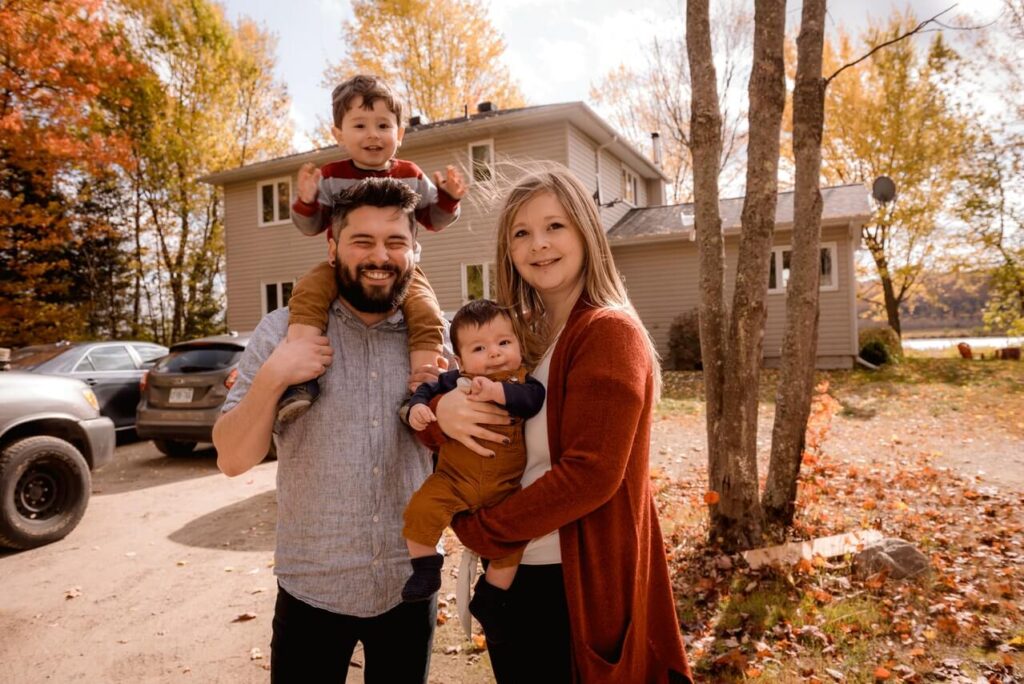 Carmel Valley
Carmel Valley, roughly 30 minutes north of downtown, is one of San Diego's nicest neighborhoods. It offers an excellent quality of life that, unfortunately, comes with a steep price. For April of 2022 the median price of a house was $1,800,000. Carmel Valley is a planned community that was established in 1975, which is much newer than alternative luxury neighborhoods like La Jolla, Del Mar and Rancho Santa Fe.
It is primarily a residential neighborhood with significantly low crime rates making it ideal for people with a family. Furthermore, it has easy access to excellent schools such as Carmel Del Mar School and Torrey Pines High School. There are plenty of parks nearby, and the beaches of Torrey Pines, Del Mar, and La Jolla are all within 20 minutes of the area.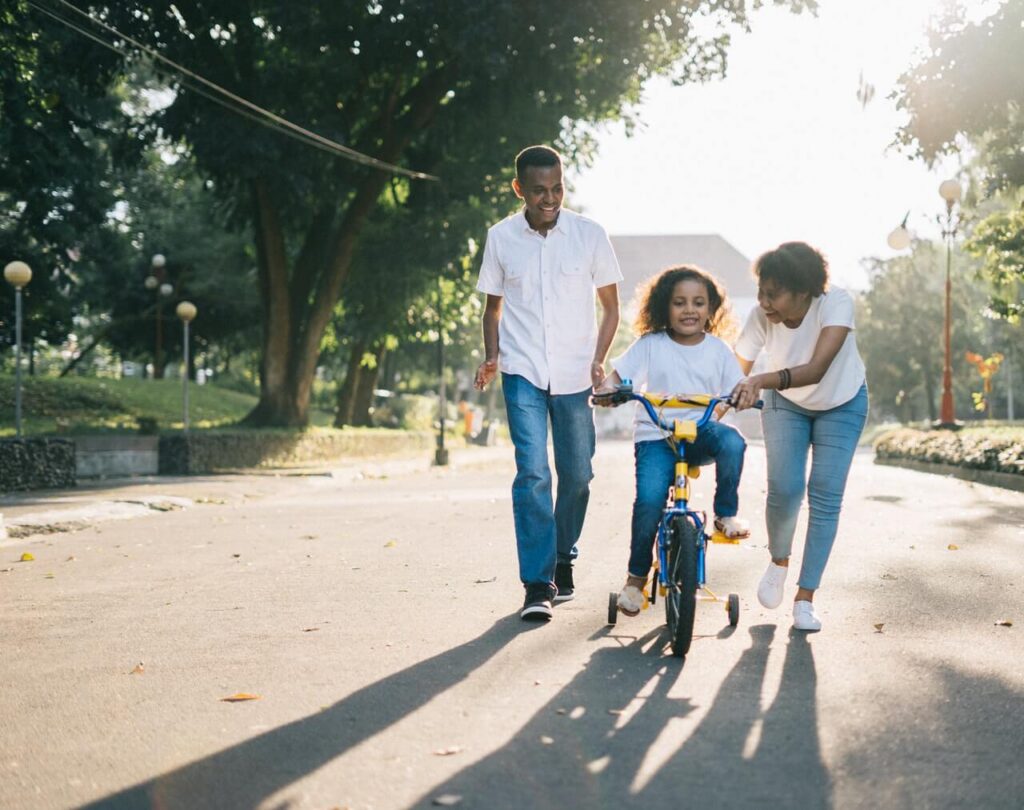 Pacific Beach
San Diego's Pacific Beach (PB for short) neighborhood is located just south of La Jolla and is in the perfect location for anyone wanting to be close to beautiful beaches and downtown San Diego. People of all ages like Pacific Beach's laid-back attitude and coastal setting. You'll never be bored with the beaches, water activities, restaurants and parks.
With all of these qualities, it's no surprise that Pacific Beach is one of San Diego's most popular destinations. Furthermore, it is easy to see why the cost of living here is much higher than in other San Diego neighborhoods, the median house price for April of 2022 was $1,472,000. The schools are rated above average but are not as highly rated at some of the other San Diego neighborhoods on this list. However, the healthy lifestyle that Pacific Beach offers residents and families can't be ignored.
Del Mar
Del Mar is a neighborhood west of Carmel Valley that is right on the beach. Given that the name Del Mar translates to "Of the Sea" in Spanish, this makes sense. Because Del Mar is such a sought-after location, the cost of housing is one of the highest in San Diego County, with an April 2022 median sales price of $3,100,000. With only 4,338 people, the location has limited inventory and consistently ranks among the greatest places to live for families.
Del Mar stretches along the beach and inland, making it ideal for families who want to spend a lot of time at the beach. With an above-average crime and safety rating, this area is relatively safe, so you won't need to worry too much about your little ones. Lastly, the schools in Del Mar rank as some of the best in San Diego.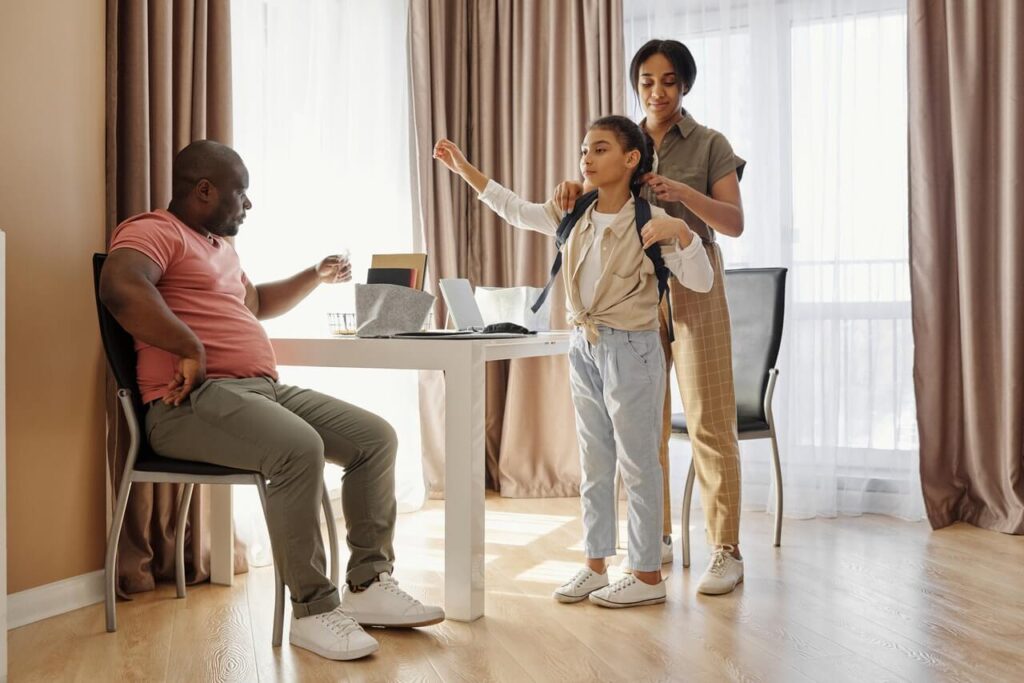 La Jolla
La Jolla, San Diego's Seaside Jewel, is a perfect neighborhood for families. Just a few of the numerous stunning beaches in this San Diego region include La Jolla Shores, Children's Pool Beach, and Torrey Pines State Beach. In this affluent beachfront neighborhood, you'll enjoy spectacular views of the Pacific Ocean thanks to the luxurious real estate that is located along the coast. The location boasts an unusual mix of housing types, ranging from historic Spanish-Revival to beach cottages, but they all come with a high price, the median house price for April 2022 was $2,494,000.
The top-rated schools in La Jolla are noted for their strong academic accomplishment. You may rest assured knowing that both private and public schools in La Jolla are among the best in San Diego. Furthermore, restaurants, bars, stores, and various specialized outdoor activities abound in La Jolla. And if you're thinking about moving to this gem from another place in the state, it would be best to look for some help. After all, why struggle when you can have some of the best long-distance movers California has to offer? They will help you transfer from other parts of the state to help you have more time to enjoy everything La Jolla has to offer.
Coronado
Coronado is a large quasi island with a small-town vibe. Its population of roughly 25,000 people has access to beautiful scenery, excellent beaches, and a close-knit community. Coronado's picturesque, tree-lined streets, low crime rates, highly rated schools, and beautiful parks further contribute to the family-friendly benefits.
Coronado is connected to the mainland of San Diego by the Coronado bridge which lands close to downtown San Diego, and the strand which connects to Imperial Beach. Families that aren't ready to buy may wish to consider renting since it is more affordable than purchasing a home. The median sales price for Coronado houses in April, 2022 was $2,400,000.
Rancho Penasquitos
Outdoor enthusiasts will love Rancho Penasquitos, a suburban neighborhood nestled between Carmel Valley and Rancho Bernardo. With breathtaking vistas and plenty of open space you will find plenty of options for trails, parks and playgrounds. Hike to the peak of Black Mountain Open Space Park with the kids to witness spectacular vistas. Explore the neighboring canyon, the marsh, and the many available hiking trails and bike paths.
When you've gotten your fill of rigorous trails, go to Views West Neighborhood Park and play on the playground or have a picnic. It is not only a safe and relatively affordable San Diego neighborhood, but it also has excellent schools, including Deer Canyon Elementary and Westview High School. The median sales price for houses in April 2022 was $1,280,500. Moreover, thanks to the easy access to Interstate 15, you can get to downtown San Diego in just 30 minutes.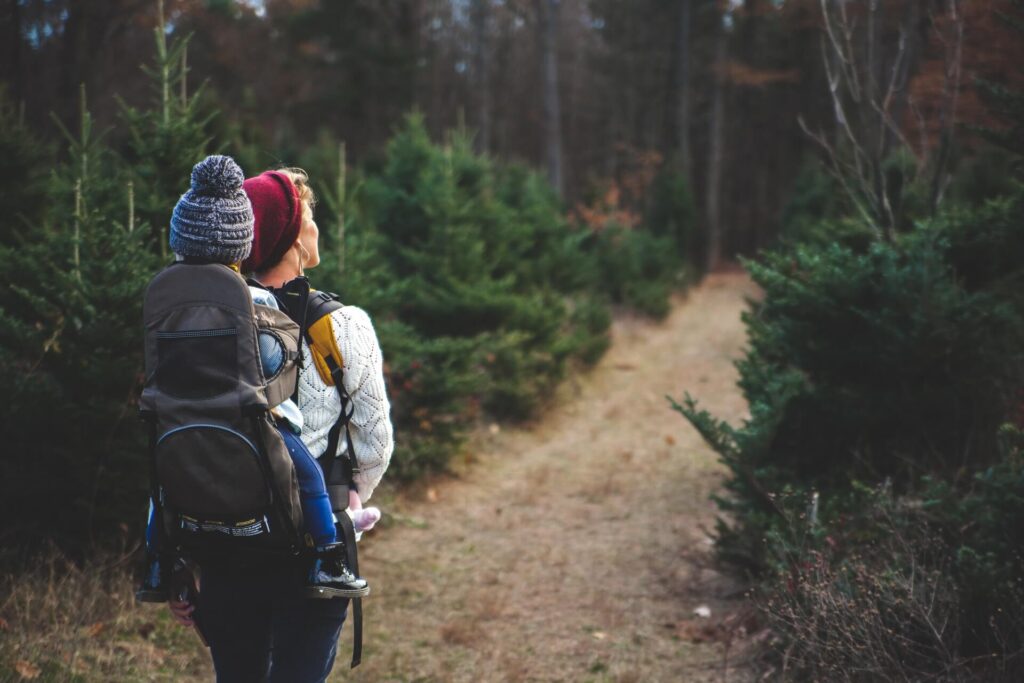 Scripps Ranch
The Miramar Reservoir, often known as Lake Miramar, is a 160-acre body of water on the outskirts of Scripps Ranch. It serves as excellent fishing, boating, kayaking, or relaxing spot for families alike. Additionally, expose your children to everything from full-scale stage performances with complex scenery to smaller theatrical readings at the Scripps Ranch Theatre.
Scripps Ranch is known in San Diego for great schools. Scripps Ranch High School, for example, has an outstanding track record, with a 97% graduation rate and English Language Arts students in the 86th percentile. The inland location allows for this neighborhood to have relatively affordable housing for such a prestigious family neighborhood. The median sales price for houses in April 2022 was $1,220,000. There are some rural inland areas near Scripps ranch which may present opportunities for you to purchase land if you desire.
What's your take on the best neighborhoods in San Diego for families?
Hopefully, you already have your heart set on one of these best neighborhoods in San Diego for families. Whichever place you choose in the end, we are sure you won't be making a mistake. They all have something unique to offer, so it's just a matter of finding out what works best for you.