Finding the right home can be stressful. In a competitive city like San Diego, the right home might be right for other buyers too. The last two years (2020 – 2021) have been the toughest to buy a property in recent history. Demand spiked due to quantitative easing measures causing an influx of cash, investment values, and low interest rates. Supply was low due to lack of a need to sell and worries of moving during covid.
The current market (second half of 2022) has shifted slightly into a buyers market, which creates a lot of opportunities for buyers to capture deals. However, a shift back towards equilibrium and a more balanced market doesn't mean that all other buyers are gone. So in this post we are going to take a look at some tips for making sure you win a potential bidding war.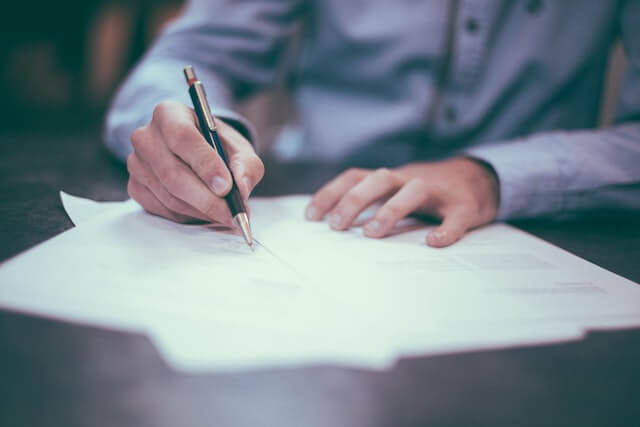 Ask for what you really want
In the real estate world, it's called negotiating. You may not have experience with real estate negotiations, but you've probably asked for pay raises at work or tried to get the best price on things like appliances, vehicles or hiring contractors. The same goes for buying a house – you should know the seller's and market's situation and negotiate with the information you uncover.
Know what you really need in order to be happy with the offer, and understand what you would be comfortable with offering the seller in a bidding war.
Find out as much as you can about the property
A bidding war is a stressful situation for everyone, including the realtors and sellers. While it's definitely an advantage for the seller, it adds a layer of work for the realtor and extra decisions for the seller.
As a buyer, you'll want to do research to make sure that the property is worth the time, money and energy a bidding war requires. Things to consider when deciding if you want to participate in a bidding war on a property: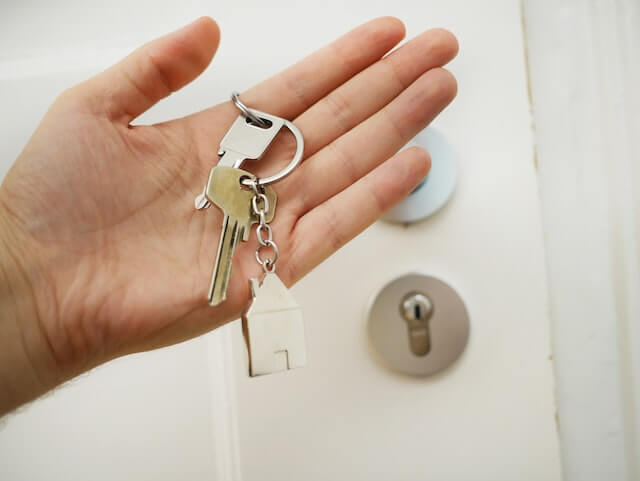 Location: Is the location of the property worth fighting for? Are alternative homes in the area rare? Is the location somewhere you will be happy for the long term future, and an area that will have enough future demand to warrant an increase in price?
Property: How does the home's cost compare with similar properties nearby? Does it look like it'll need any major repairs soon after purchase? Is this property unique enough that it would be hard to find something similar that matches your needs and wants?
You don't want to find a perfect home and not have enough resources to move or live comfortably. Make sure your budget is ready for a potential bidding war and if you are moving long-distance to San Diego, you should feel comfortable about moving to your new home safely. If you end up having insufficient or uncomfortable cash reserves after repairs or a move, a bidding war may not be worth participating in.
Be present in the process
As you're looking at properties, here are some things to keep in mind:
Be patient. In the new market we're entering, it's not uncommon for a property to take months to sell, especially if it's priced higher than the market value. Whether you're buying or selling, patience is very important for maintaining stress levels.
Don't rely on your agent for everything but make sure you trust them. First, you should make sure to hire the right real estate agent. You'd be surprised by how many will simply tell you what you want to hear rather than give honest advice. If a property goes into a bidding war, your agent is your best chance at beating the competition. They will need to be a great communicator if you want to win.
If a seller comes back with a higher offer, ask why they're asking for more money. Often there's room for negotiation if you understand why the seller is negotiating with you. It helps to find out what the other competing buyers situations are, so that you can position yourself properly to be viewed as the strongest buyer.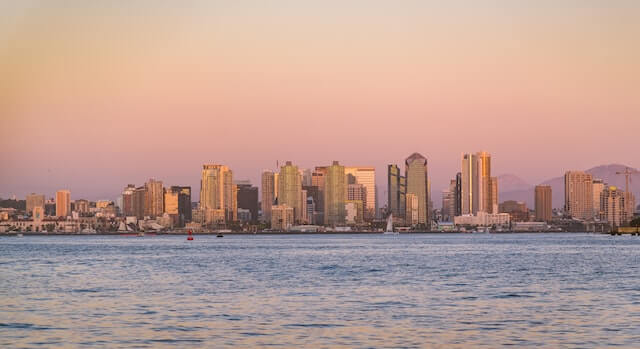 Winning a bidding war on a property
A bidding war can be won! Here are some things you can do to help your offer become more appealing:
Offer more money. This one is obvious, you may be able to talk with your lender about buying "points" to lower your interest rate. Lowering your interest rate will allow you to keep an affordable monthly payment while increasing your offer price.
Shorten the length of escrow and inspections. Sellers usually like to close escrow quickly so they can get their money. If you're able to close quickly, this is a way to increase the strength of your offer without costing you any money. If you and your realtor are knowledgable and have inspectors ready, you may be able to offer a shorter inspection contingency, with the knowledge that future information may extend the inspection contingency.
Provide resources to show your strength. Prepare a letter going over your situation and why you love the house and why your financial situation is secure. Also have your lender provide the seller's agent with a customized pre-approval letter to prove to the seller that you are able to obtain financing and complete the purchase.
Higher Earnest Money Deposit. Sometimes seller's don't care about this, but offering to submit more money to escrow after your offer is accepted shows that you are committed to the purchase. Usually the max is 3% of the purchase price. An increase in the E.M.D. can increase the strength of your offer without actually costing you any additional money at the close of escrow.
Offer a rent-back to he seller. If the seller needs to receive the money from the sale before they purchase their new home, you can offer to close escrow and then rent the home back to the seller while they working on purchasing their new home. The monthly rent amount can be negotiated to any number, but typically it will equal the buyers monthly expenses (Principal, Interest, Taxes and Insurance – PITI).
Minimize contractual obligations for the seller. Things like a home warranty, or requesting the seller to pay for closing costs and additional inspections may be things you can do on your own, and keeping these requests out of the offer can make the offer look much cleaner and appealing to a seller.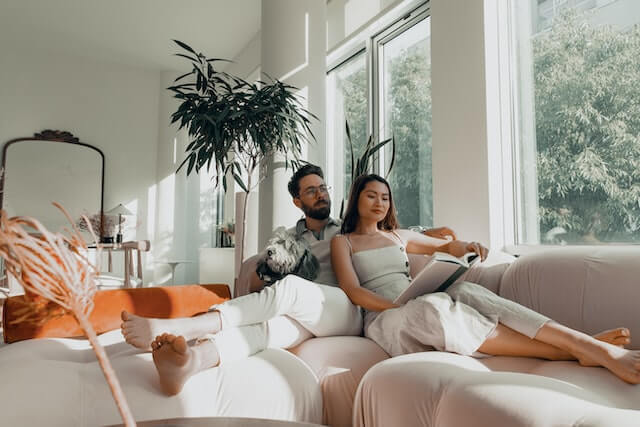 To sum it up
We hope these tips will help you win a bidding war on a San Diego property. The more information you have and the better prepared you are, the more likely you will win the home of your dreams. Most importantly, take care of yourself throughout the process with reasonable expectations.