To get your home sold quickly, you must price it correctly. This can be a difficult task for many homeowners. Before you sell the property, there will be many things to consider: recent sales, current homes for sale and the market value of your home. Luckily, we've got some tips for pricing your home based on recent sales data from the area.
Why are you selling?
If you need a home sold quickly, to either make an offer on a new house or take advantage of another opportunity, you may want to prioritize a quick sale over an additional $10,000 or even $50,000. It's important to think about the "why" while pricing your home for sale.
Find Comparable Homes
Realtors call recently sold similar homes "comps" (short for comparable). Look at the most recent sales in the same neighborhood as your home. Don't look at the entire zip code, try to find similar homes (size and quality) situated in a similar location (quality of the street and neighborhood of the zip code). For example, if your house is on a busy street, or near commercial properties that are noisy, you will need to adjust the price if you compare it to homes on a quiet hill with a view.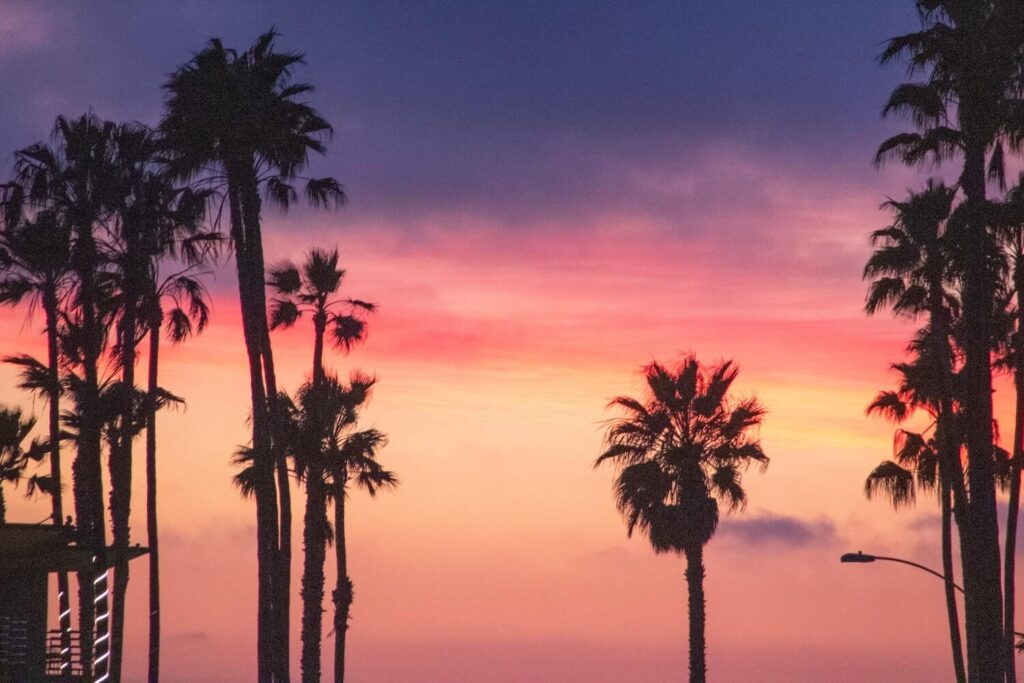 Talk to a realtor about current market conditions
There are some data points you can look at to get an idea of your local market's condition:
average/median number of days a home sits on the market before going into escrow.
average/median Sales Price / List Price
total number of active listings
total number of sales in the last 30 days
Once you have an idea of what similar homes are selling for, and how supply and demand are affecting your local market, you should have everything you need to price your home. Remember to take into account the reason you're selling – this reason can sometimes be a "tie-breaker" in deciding to go slightly higher or lower.
When in doubt, price your home lower
Consider this, what if you listed your home at $1?
In theory, in a healthy market, the seller should receive enough offers from buyers to bid up the price to "market value".
This is the theory used for auctions, like ebay and even for some homes.
Now, it's important to understand that the listing agreement you sign with your agent may include a clause that requires the seller to pay commission to the agent if the agent generates an offer at or above the list price, even if the seller does not accept the offer.
So, if you choose to list slightly under market, you should be aware of the potential contractual obligation to pay your listing agent even if you don't accept an offer.
Increasing demand for a property will increases the price. So if you price the house just slightly under market value, and generate enough buyer demand, there's potential for a bidding war to bring an offer price back to market value, or even slightly above.
Now, if a market is slow (with few buyers), this strategy can be risky. If it takes a while to receive an offer, pricing low may create a situation where you only have 1 offer at a low price. If the current market won't generate multiple offers with a slightly below market list price, it may be best to list the home at market price.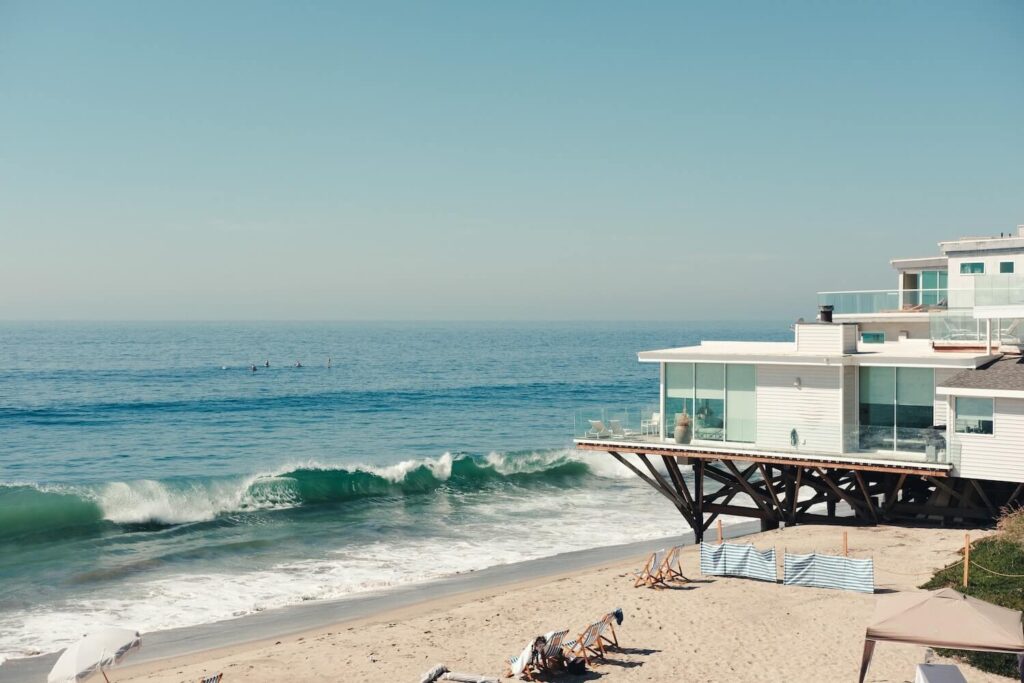 Get a second opinion from an agent who has sold homes in the area
If you're on the fence about what price point to list your Pacific Beach home, it can be helpful to get a second (or third) opinion from a professional real estate agent who has sold homes in the area. You don't have to pay for this service. Simply ask another agent for their opinion on how much your home should be listed for.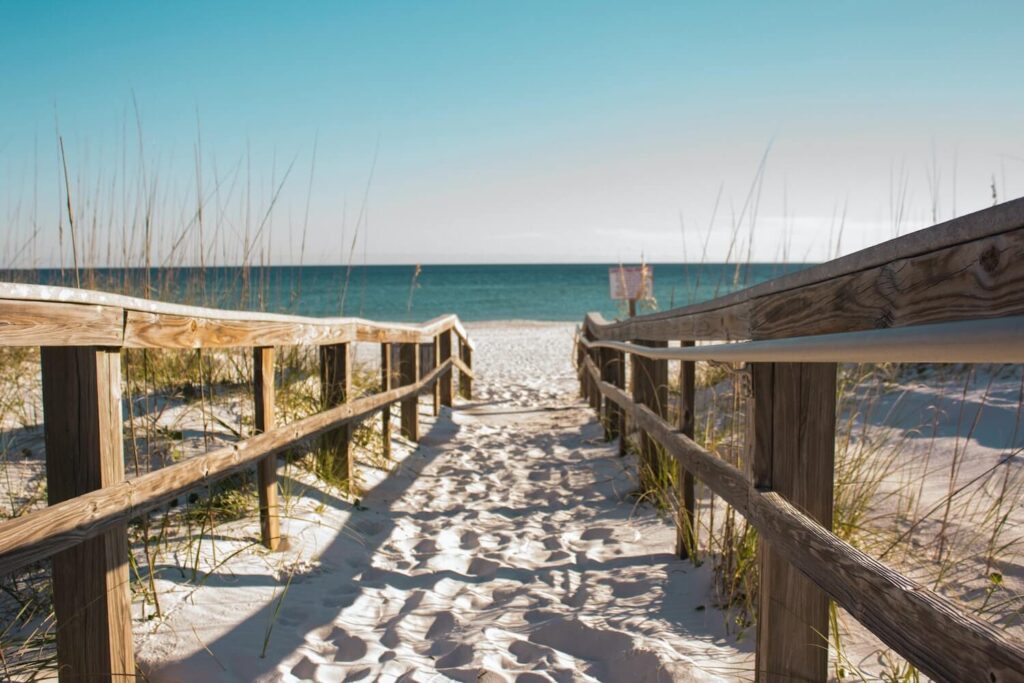 Price your home appropriately, so it doesn't sit on the market for too long
You'll want to avoid pricing too high so that the listing doesn't become "stale". We've all looked at homes for sale, and when you see it's been on the market for months, the common thought is, "What's wrong with it?"
If you have a great agent in your corner, they'll do their best to help you get top dollar for your property while minimizing stress and time on market.
Tips for moving out of your Pacific Beach home
Moving out of a house can be more complex than people think. After you figure out your timeline, you may consider a pricing strategy that will work well with your situation.
Whether you have time to plan or you're moving at the last minute, pay attention to the following: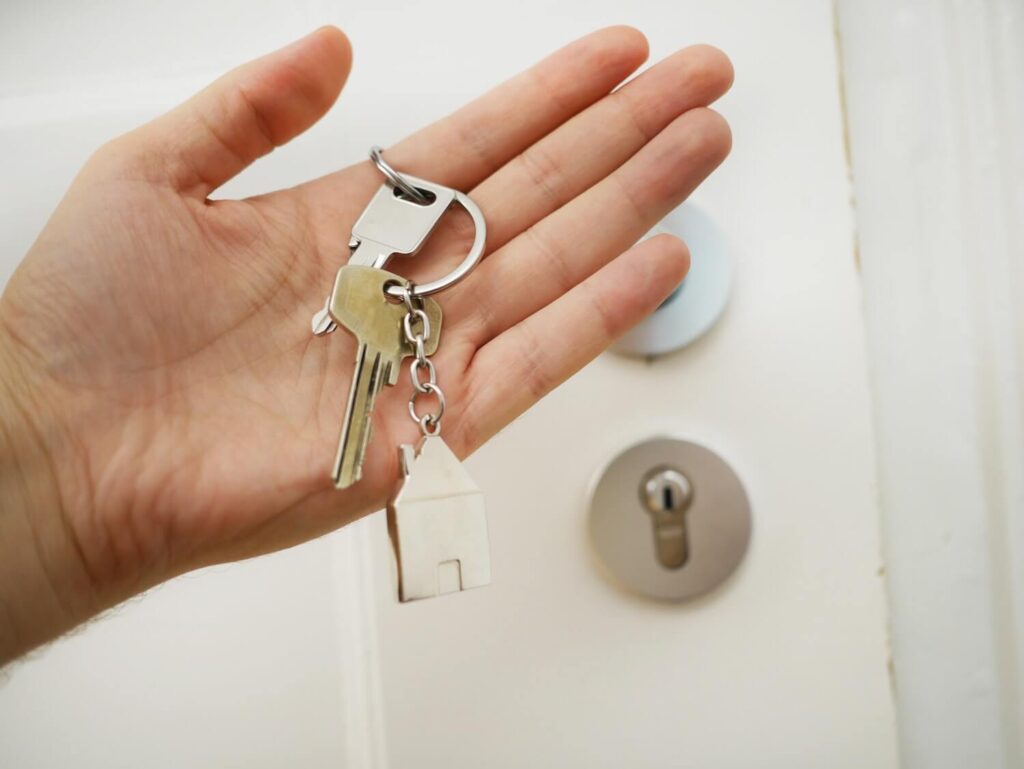 Clean your house thoroughly before putting it up for sale. It will help increase showings and offers.
Hire a cleaning service to do the job. Professional cleaners know how to get to all those hidden corners of your home.
Clean up the yard and make sure all of your plants are watered properly
If possible, repair any significant damage to the house before putting it up for sale. Nothing scares buyers off faster than a significant issue that any new owner will have to fix. However, if the repair includes a design decision, you may want to defer to the new owner.
Hire movers to relocate all of your furniture and belongings from your Pacific Beach home. If you are moving a long distance to a new home, movers can handle the transfer with ease so that you can focus on the sale and moving into a new home. Also, professional movers can suggest a storage solution in case you need it
Get rid of any clutter and items you don't want to take with you, such as old toys or broken appliances
Price is the most important thing to get right when selling your home
We hope this article has helped you understand how pricing your Pacific Beach home works and why it's so important. Doing this correctly is crucial for a quick sale, but it's also important to remember that each market is different. If you're having trouble figuring out if your home is priced correctly or not, then we recommend getting in touch with an agent who specializes in San Diego real estate. They'll be able to give you advice based on their experience selling homes in the area!