Owning a home overlooking the ocean is the dream of many. The fantastic view you get to see every day, and the soothing sound of the waves are surely something many homebuyers are looking for. Also, investing in a beach house can be a great source of additional income, as these homes are trending among vacation renters. However, purchasing a property at a beach is not that simple. It would be best if you considered the potential risks of such a purchase. To make things easier for you, we've made a guide – all of the things you should consider when buying a beach house to make this investment as safe as possible.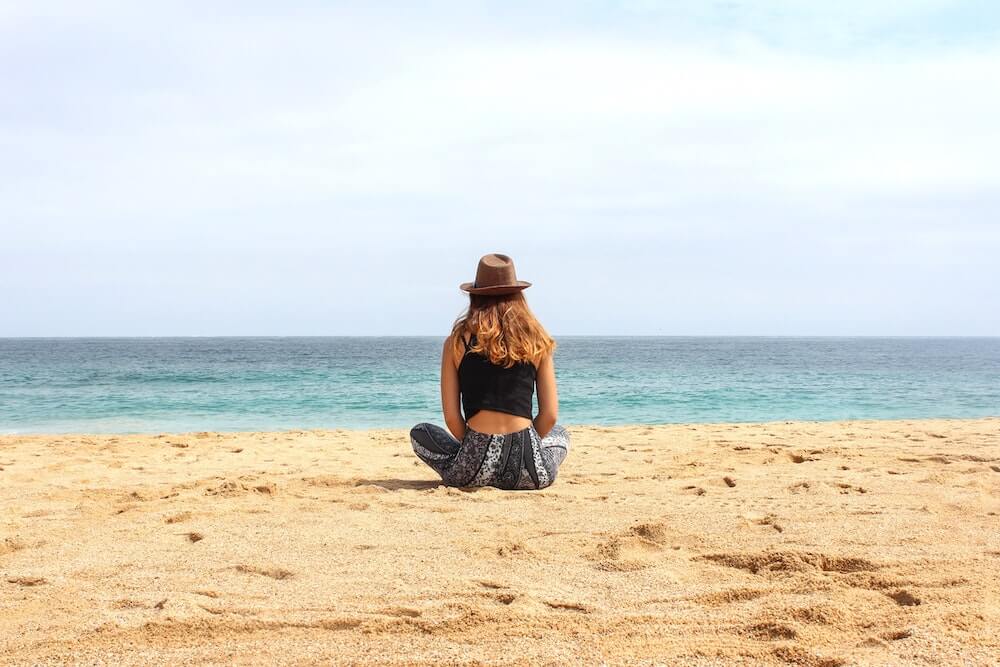 The quality of the construction
A beach home needs be protected from salty winds and water that are coming it's way. That's why the quality of the construction needs to be on a high level, to make sure you minimize potential maintenance problems in the future. The best way to see if the home is in good condition is to hire a local home inspector – and you may want to avoid the cheapest option and go for an inspector with experience in coastal properties.
A professional home inspector with a lot of experience with waterfront properties will be very helpful – particularly if this is the first time you are buying a waterfront property. They'll check if the materials are prone to water and wind damage and if the wooden surfaces and walls are durable enough to sustain any severe weather conditions common to the area. The home inspector can also recommend which features you should renovate. The inspector might also be able to give you maintenance tips and estimates for the cost of repairs for your new beachfront home.
Flood zones
Even though the view is fantastic, owning a beach home has a potential risk of floods. Make sure to check if the property you like is located in a high-risk flood zone. All the beach homes are at some risk of floods, but certain areas bring more danger. That's why you need to check if the property meets all the elevation requirements of the area and to find out the history of the home. It's wise to hire an agent with experience with similar homes in the neighborhood or talk to the locals about the common issues they experience with the weather there.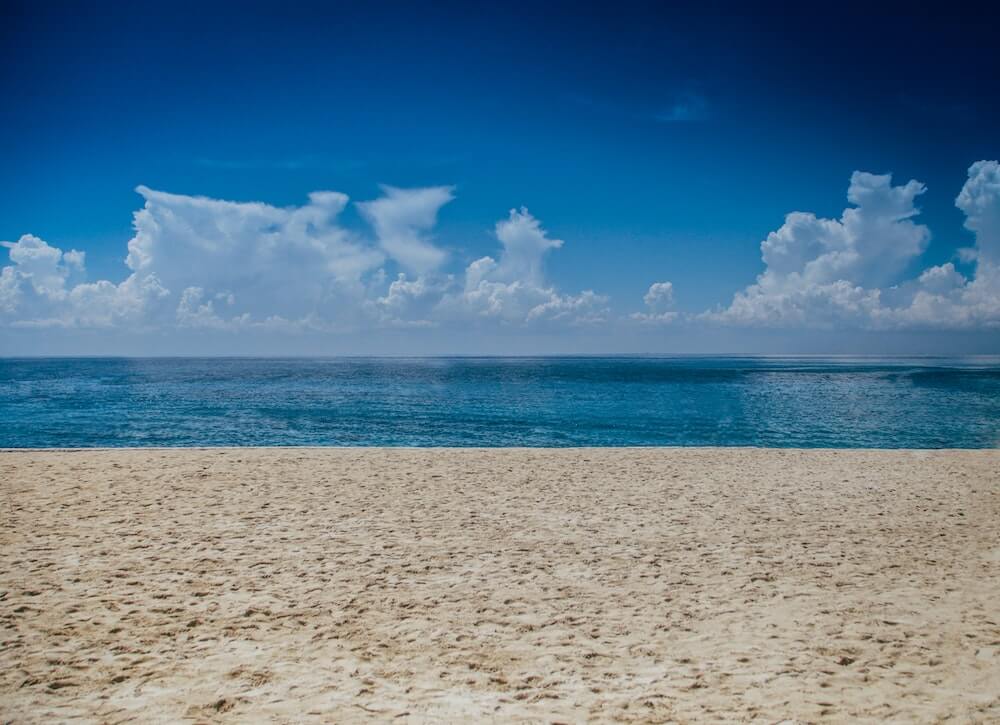 Insurance
Beach houses often come with higher insurance rates compared to inland properties. However, this shouldn't stop you from getting the right insurance plan for your new waterfront property. Be sure to investigate the fees and offers of the local insurance companies so you can learn more about possible discounts, deductibles, and the best insurance plans for houses in your area.
Windows suitable for waterfront properties
It's not unusual for beach areas to experience strong winds and other harsh weather conditions. That's why you need to ensure the windows are durable enough so that they won't shatter. Impact windows are a standard solution for beach houses as they can resist pressure and won't break when struck.
Also, these windows decrease noise, but they can also help lower your electricity bill, making the house more energy-efficient. Check if the beach house you're buying has these windows or if you need to invest more to replace the old ones. Additionally, homes in hurricane-prone areas have plastic panes firmly attached to the windows for maximum protection. It's better to be safe than sorry!
Remember: If you haven't lived on the coast before, it's essential to find out more about the local weather. This will help you prepare for certain types of weather typical in these areas, such as fog, hurricanes, thunderstorms, etc. You'll learn how to react in these situations and what's the best way to protect your home.
HOA fees and upcoming assessments
Some beach condos, townhomes or even houses will be a part of a home owners association. These associations create specific rules for the homes in their area, limiting some of your remodeling options. The HOA board also determines the monthly fees, which can range from a couple of hundred dollars to over a thousand dollars monthly.
Oceanfront communities could have expensive maintenance projects planned for the near future. While it's important to check HOA fees and reserve funds on any property you purchase, it's especially important in coastal HOA's. Oceanfront properties can require additional care and costs for maintenance tend to be higher along the water. It's easy for maintenance projects to cost six figures or more.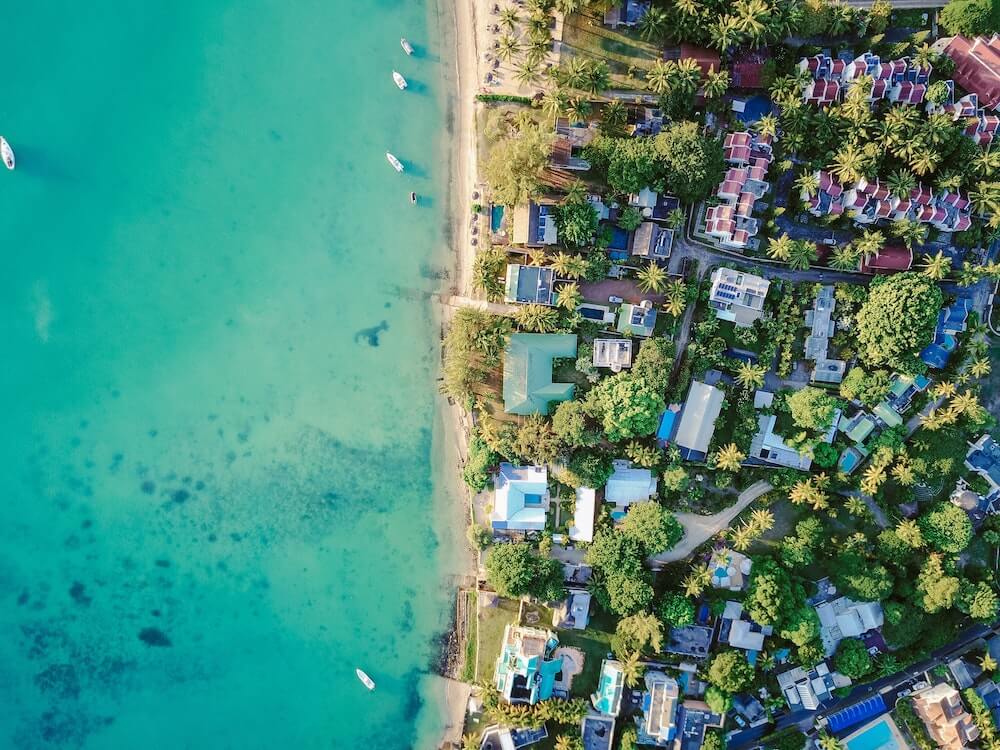 Turning a beach house into a rental
As we mentioned, buying a waterfront property can be a great way to create an additional source of income. At the same time, you can have a safe vacation spot for yourself and your family whenever you need it. However, if you're looking for a cost-efficient property that you'll use as a rental, calculate the costs first and consider the right size of the house you need. Bigger waterfront homes tend to be much more expensive to maintain, which can be a determining factor when buying a short or long term beach rental.
If you're looking for the best way to attract renters, make sure your beach house truly gives out the vacation vibes. Research beach house design ideas to make it to your taste, but at the same time make the home the most desirable rental for those who want to spend their vacation here. Colors that match the surroundings, huge windows for maximum natural light, coastal-themed furniture – there are many ways you make this property a perfect beach oasis.
Final words
Even though there are a couple of risks to consider, buying a beach house can be the start of an amazing life chapter for you. Sand between your toes, fresh air from an ocean breeze, and all the sunshine – it's easy imagine a happy future when buying a beach property.