Have you fallen in love with Pacific Beach? Pacific Beach is one of the hippest and most popular neighborhoods in San Diego. Many young people choose to vacation here because this place offers a complete summer holiday experience. You can spend your days at the beach, lying in the sun or surfing, and your nights enjoying the famous nightlife scene. Or, you can simply relax and enjoy a quiet gateway. Therefore, owning a vacation home here is a dream come true. So, here is a guide for buying a vacation home in Pacific Beach.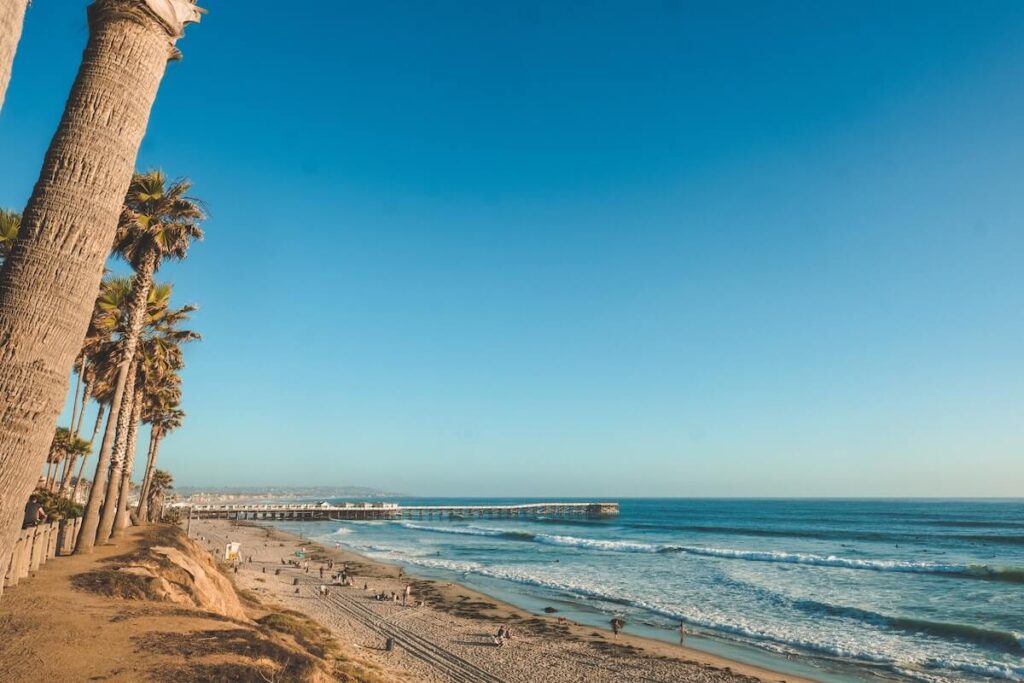 Organize your finances before you begin
Buying real estate is time consuming in any market conditions, let alone a market with low inventory. Vacation homes in Pacific Beach are not cheap either. Therefore, you should prepare and make sure that you can afford it. Here's how you can do that:
Do some market research on real estate prices in Pacific Beach. This will help you determine how much money you'll need.
Carefully analyze your finances to determine how much you can and are willing to invest in a vacation home. Take into account your savings and income, but also the expenses related to your current residence and the future costs of a vacation home in Pacific Beach – which includes California property taxes (around 1.2% of the purchase price per year).
Factor in some additional costs if the vacation home requires any repairs or upgrades.
Consider a mortgage, but be advised that lenders consider the purchase of a vacation home riskier. Therefore they'll ask for more money upfront. If anything happens with your income or financial situation, you're more likely to give up on the vacation home than on your primary residence. Don't skip getting a pre-approval so that you know exactly how much money you can get.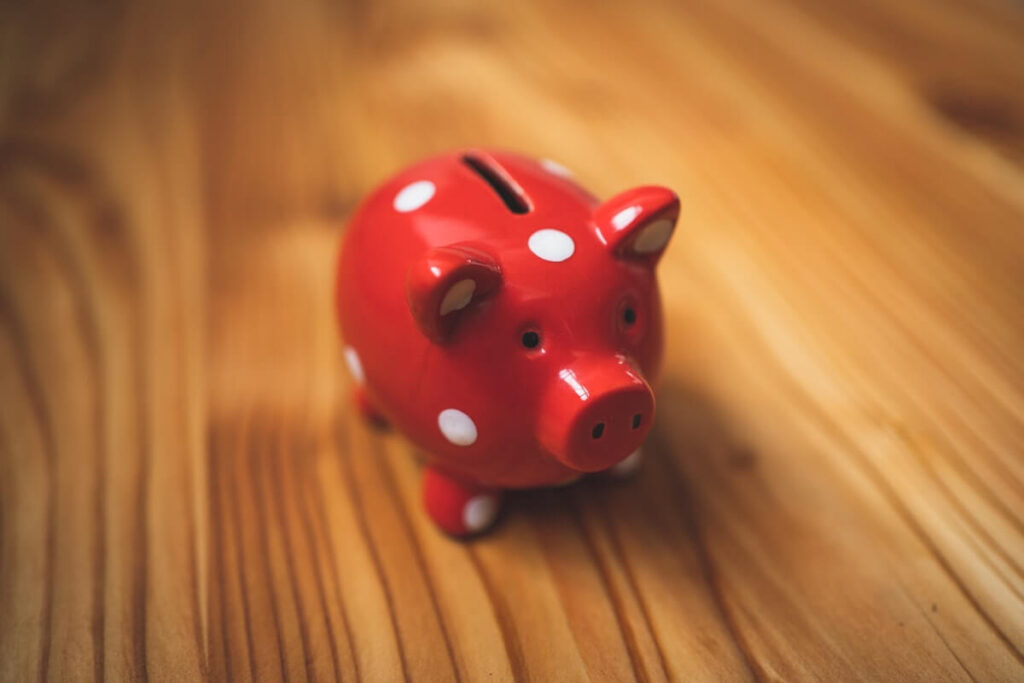 Think long-term when buying a Pacific Beach vacation home
Buying a vacation home is very exciting, but you should also think about the future. Do you plan on spending time there every month or so, or only once a year? This is important because every home requires regular maintenance. Otherwise, it deteriorates. And this will result in additional costs.
So, if you're planning to vacation in PB only once a year, you should consider hiring a property manager to look after the place throughout the year. Or, another great idea is to rent it. Nowadays, many people opt for vacation home rentals when they go on longer holidays. And the benefit is that you'll get some of your investment back or use the money to pay the mortgage.
Hire a professional
If you're buying a vacation home in Pacific Beach, it means that your primary residence is somewhere far away, maybe even cross-state. Therefore, you probably can't spend months in a row searching for real estate in Pacific Beach. Thus, hiring a real estate agent is vital.
Given their experience and access, real estate professionals can filter the market based on your preferences. This way, you won't waste time looking into properties that are far from what you want. You will only see the top choices. Plus, real estate agents can offer sound advice and information on the neighborhoods, and they can expertly negotiate a good deal.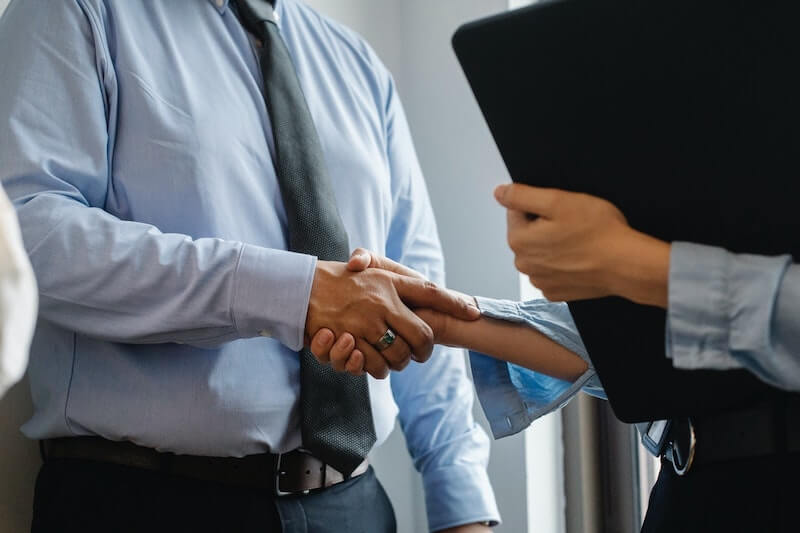 Determine what you want before buying a vacation home in Pacific Beach
Now, even the best real estate agent can't find you the right vacation home if you don't know what you want. So, you have to narrow it down.
First, you have to decide on the size. Since buying a vacation home is pretty expensive, you can opt for something smaller. But no worries, you'll be spending most of your time outdoors anyway. However, if you can afford a bigger vacation home, you should at least decide on the number of rooms.
Secondly, you have to think about all the amenities that you desire. Start with the basics, garage and/or parking and laundry. Then add the things that you would like from a vacation home, like a view, walking distance to the water, or HOA amenities like a pool. Big or small, it doesn't matter; just write it all down for your real estate agent.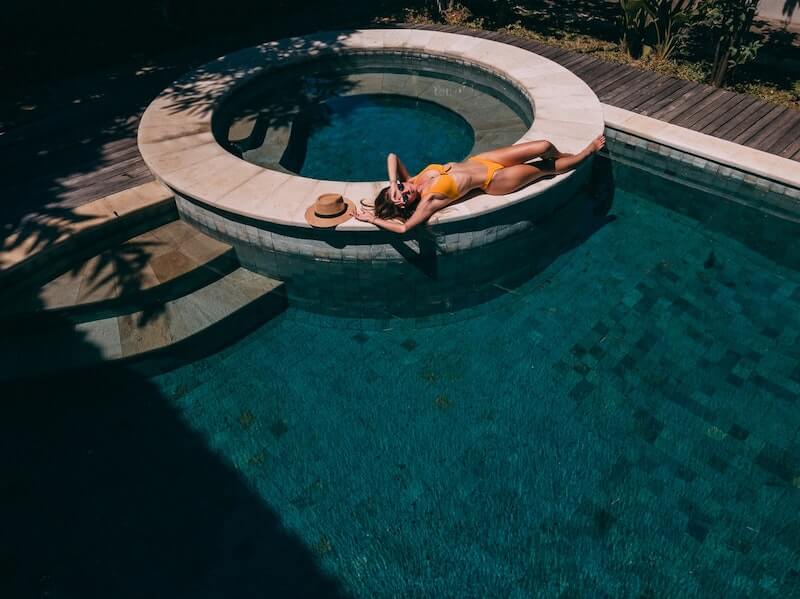 Begin the house hunting process for a vacation home in Pacific Beach
Let the professionals do the rest once you know what you want and what you can afford. After your real estate agent filters the market for you and has some good options, you can take a trip to Pacific Beach to view them. You should never make a decision solely based on photos. Go in person to every location and inspect the waterfront homes diligently.
It's also essential to be patient. Buying a property in Pacific Beach might take some time. So, don't expect to vacation in your new home next month. Plus, even if this is your secondary home, it's still a significant investment. Therefore, you shouldn't make any rash decisions. Make sure that it has everything you need and want. And only after that can you make an offer.
Get organized after buying a vacation home in Pacific Beach
Just because you have found the perfect vacation home in Pacific Beach doesn't mean that your work is done. Before you can vacation there, you need to furnish and equip it properly. Here, you have two options, depending on your budget and preferences:
Buy everything locally in San Diego. This is the easiest option and you may be able to purchase some items from the seller.
Furnish and equip with items from your primary residence. This option may be cheaper depending on how far you are from San Diego. By introducing your belongings to the new property, you'll make it feel like home. To successfully transfer your items to a distant location in California, you have to find a reliable moving company. Do some market research on long-distance movers in California to ensure that you get a reasonable price and quality services. This way, you can rest assured that your belongings will safely reach your vacation home.
Conclusion
Buying a vacation home in Pacific Beach is a dream come true. You can spend weekends and long holidays enjoying the sun, the beach, the water, and the nightlife scene. However, buying real estate is not an easy task, and you should factor in multiple things. So, use this guide for buying a vacation home to make sure you're well-prepared for this process.