Should you rent or should you buy? The most common question when planning a move or settling down. There are many advantages and disadvantages to both buying and renting. However, it depends on your situation and the market for the city where you want to live in. In this case, we'll focus on rent vs. buy in San Diego. So, let's explore the pros and cons so you can weigh your options and make the best decision possible.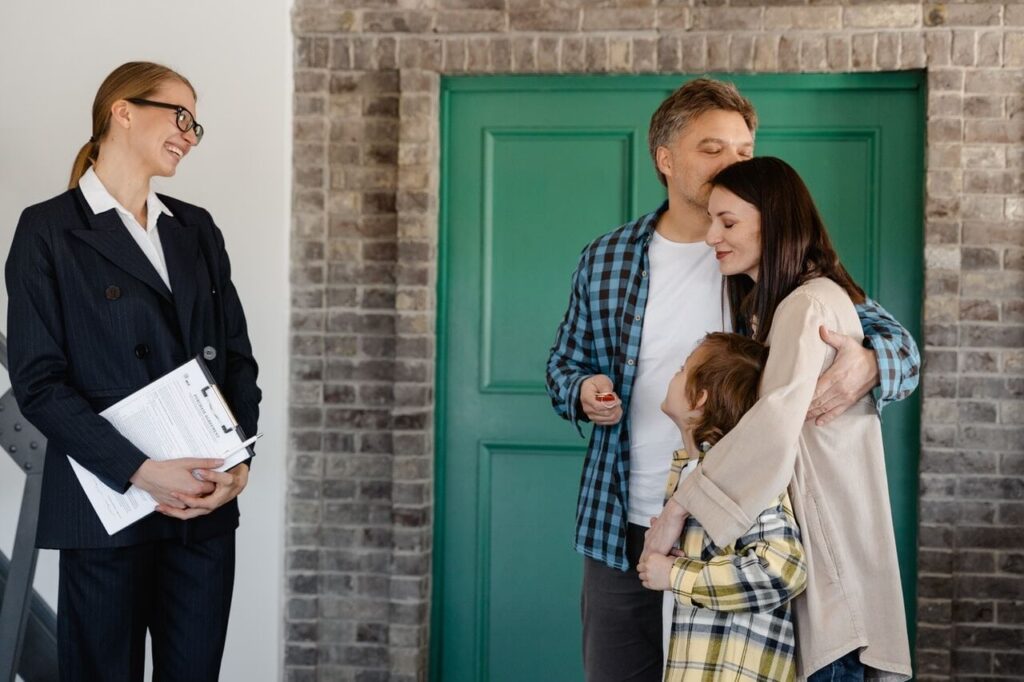 Renting or Buying in San Diego: Factors to consider
Rent vs. Buy in San Diego? It's a hard decision. Yet, the correct answer depends on individual life circumstances. When deciding to rent or buy a home in San Diego, one should first consider their financial state and stability. However, while your financial situation is the main factor, it is not the only one, you should take into account the following:
Career: Your job stability will determine whether it's better to rent a home or dare to buy one. If you think it's probable that you will change jobs in the near future, renting could provide some much needed flexibility.
Lifestyle and habits: Are you an adventurous person eager for change, or would you rather settle down? Do you anticipate an increase or decrease in the number of people you live with? Or do you want to try new hobbies or activities in other parts of town?
Life goals: As mentioned previously, your life goals play a crucial role in deciding whether to rent or own. Do you want to own a dog or other animal soon? Are you planning on starting a family which may change the size of home you need?
Real estate market: Will your downpayment and monthly housing budget allow you to afford a home you will be happy with? Buying a home will create stress and if you're not financially prepared, it may not be a good time for you to buy.
Time: Don't rush into buying a home you may not like just to solve a deadline problem. If your lease is about to run out, or if you are on a tight deadline, rushing into buying a home can lead to situations that you may regret later. A tight deadline may cause you to overlook some big issues found in the inspection(s).
Location: No matter whether you want to rent or buy, you should consider the location and its proximity to your job or kids' school. So, check the best neighborhoods in San Diego for families.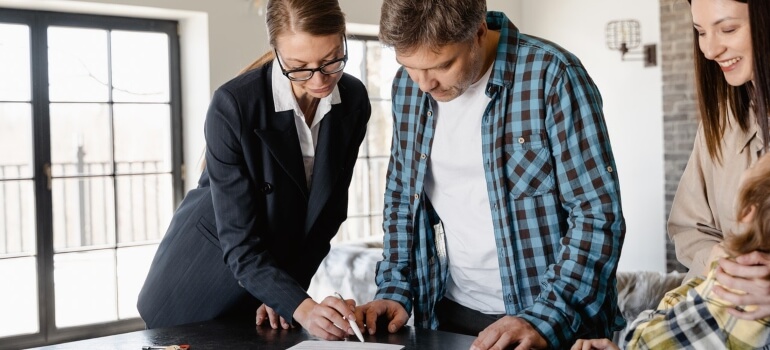 Owning a home
If you are tired of living under the rules that your landlord imposes, you should consider buying a property. However, buying a home is a big commitment and will usually be one of the biggest purchases of your lifetime. Still, owning a home has its benefits.
The perks of buying a home in san Diego
When you own a home, you no longer have to worry about the terms of renting or, even worse, the possibility of a landlord selling the property. If you buy a home, you'll have peace of mind. You'll spend money either way – on monthly rent or mortgage rates. So, why spend money on rent when you can use a similar monthly housing expense to build equity? Besides, each dollar you spend on making home upgrades will increase its value and your equity.
The greatest benefit of buying a home in San Diego is your potential appreciation. Getting into one of the most competitive markets in the world is no easy task. With such high demand, prices are high and tend to go up each year. Buying a home in San Diego not only gives the security of a stable monthly housing expense for 30+ years with no 3rd parties dictating your costs or if you need to move, but it also gives you an asset that you could most likely trade for any other location on earth.
Another big plus of home ownership is the tax benefits. As a homeowner, you may be able to subtract expenses like mortgage interest from your taxable income. And if you are buying a home for the first time, check the most helpful advice for the first-time homeowners and research what financial programs may be available for first time home buyers in your city.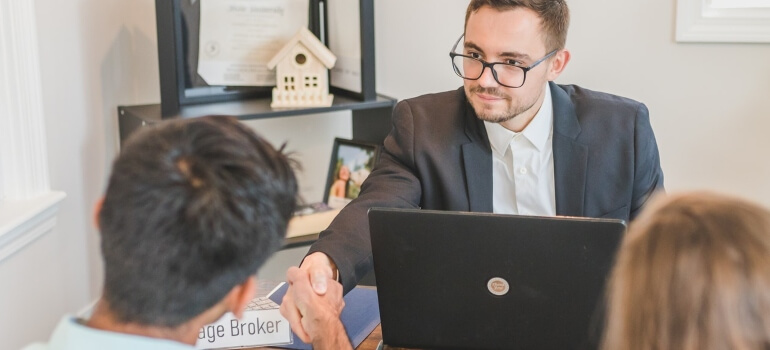 Cons of buying
The biggest disadvantage of buying in San Diego is the high property cost. The median home price in San Diego is about $830,000, and that does not include maintenance and property tax expenses. There are a lot of fees to pay when purchasing a home, such as closing costs in escrow. Your monthly obligations don't end when closing on the property. You'll have to pay for homeowners' insurance, expected and unexpected maintenance, and property taxes (yearly expense will be around 1.2% of the purchase price). So, it is essential to be financially stable before deciding to buy a home in San Diego.
Benefits of renting a home in San Diego
If San Diego isn't a city where you would like to live forever, and if you anticipate a career change, or prefer changing places, renting is the best option. It gives you flexibility in every aspect. This way, you won't be tied to a property. You'll avoid closing costs from buying and selling, maintenance costs and insurance expenses.
The high costs of home ownership in San Diego is the main reason people rent homes rather than buy. The median price of a rental property is about $2,700, depending on the size of your home. If you want to live in a studio apartment, you can expect to pay $1,500, while two-bedroom homes average $2,000. And if you want to rent a three-bedroom house it will be around $2,900, much cheaper than a downpayment for a house. So, renting in San Diego is relatively inexpensive compared to the upfront costs of purchasing a home.
Cons of renting a home
Although moving into a rented home is quicker and easier than buying one, you should consider a few downsides. Namely, many landlords require a lot of things, such as a deposit, credit check, and a background review before you can move in. Besides, there's a lack of freedom when living in a rented place. Even minor space changes, such as wall color, must be approved by a landlord. Not to mention that some of the houses are not pet-friendly.
The biggest downside to renting is always going to be the possible increase of rent every year, or even worse, your landlord telling you they are selling the property. This could mean showings throughout the week with open houses on the weekend. Once the property is sold your lease is still a binding contract, however once the lease's term is over, the new owner may not want to renew your lease at all, or may want to raise the rent or renovate.
How do you know if you should rent or buy?
Now you have all the information you need to decide whether you want to rent or buy a home once you move to San Diego, CA. If you still have questions, contact a realtor. Once you make a decision, the time will come to hire professional movers. Long-distance relocation is a very complex and demanding venture that cannot be easily achieved without the help of professionals. With professional assistance, you'll reach San Diego with ease. Experienced movers will take care of every relocation task to the slightest detail, making the entire experience stress-free and, most importantly, safe, smooth, and enjoyable.
Still thinking about renting vs. buying in San Diego? Pacific Beach Homes can help you decide. So, contact us, state your requirements, and we'll help you find the best solution according to your needs and budget.