How big of a home do you need in Pacific Beach? 10 things to consider.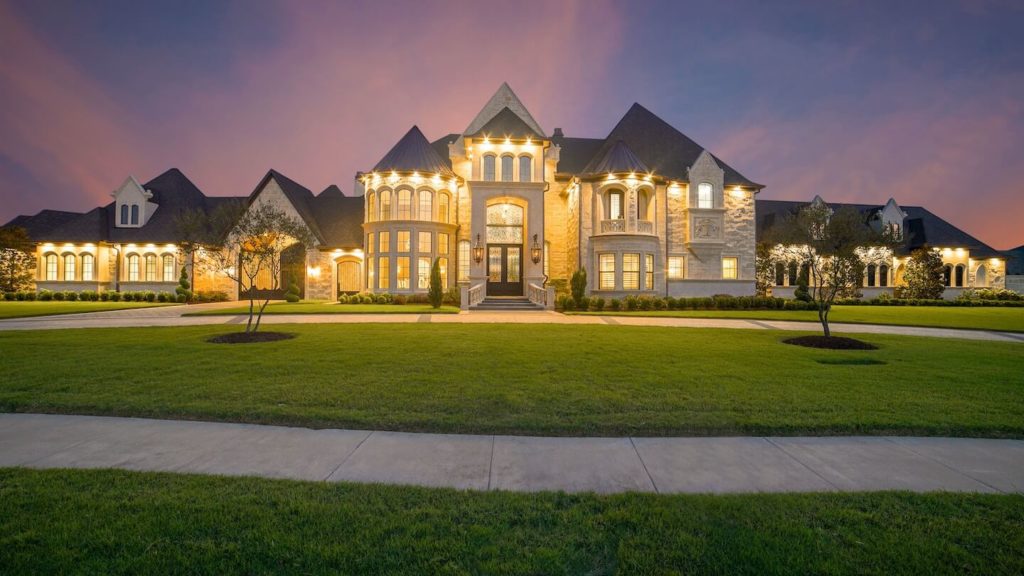 Everyone loves the idea of living in a huge castle until they consider cleaning, utilities and maintenance. Pacific Beach has an amazing size enhancer: the beach, bay and ocean. So how big of a home do you need if you can use the community as your back yard?
With the recent Coronavirus pandemic and working from home becoming the norm, having a home office might become a requirement instead of a "want".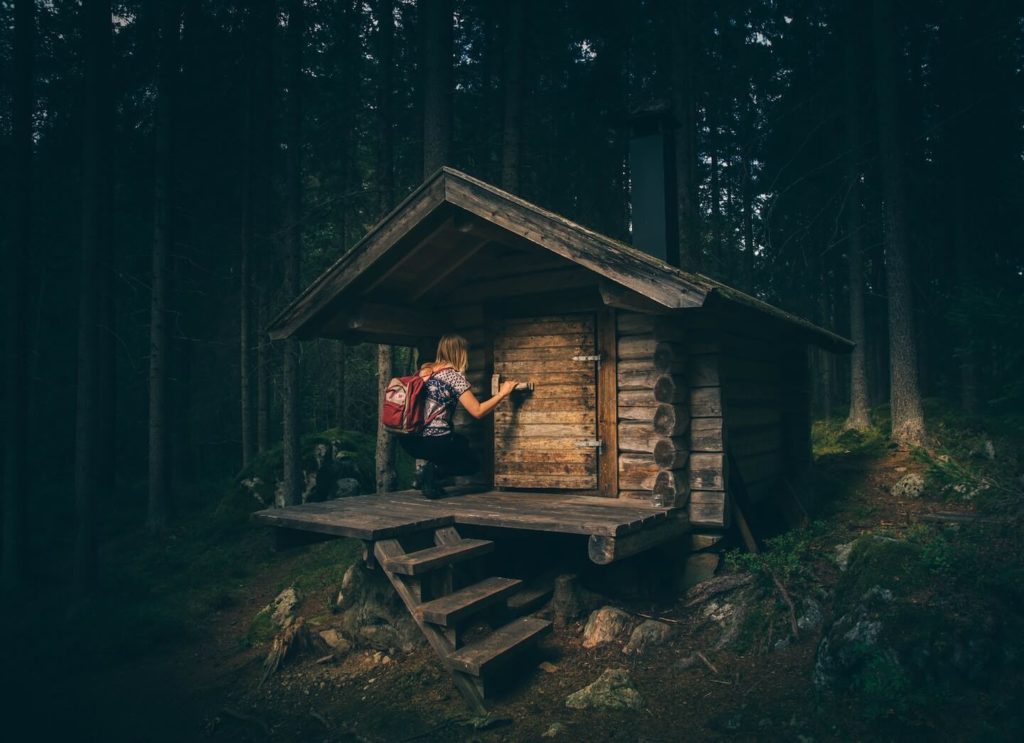 While in some inland neighborhoods you may want a large backyard, in Pacific Beach there are so many outdoor activities, that you may be ok with a smaller property with less maintenance. You can replace your backyard with a trip to the beach, bay, park, or a bike ride.
Sure, the privacy is not the same, but if using the beach and community outdoor space saves you money, is it worth it? Could it be even better for your family?
10 Things to think about when determining how big of a home you need in Pacific Beach:
1. Why do you want to move to Pacific Beach?
Are you buying a home in Pacific Beach to be close to the water? Maybe you like the food and nightlife, or active lifestyle. If you're moving to Pacific Beach to enjoy the neighborhood, you may spend a lot of your time outside of your home. Get togethers with family and friends could be a beach day instead of having people over at your home. Think about what size you need. Having a smaller home may get you outside more often.
2. Do you need the amount of space you have now? Do you need more?
What size home do you have now? Are you filling the space with things you don't need, or do you need more space for things you do need? Kitchens and bathrooms tend to show clutter easily, with counter space being an indicator of being over-crowded. You might also just be messy. If you clean your home once a week and put everything away properly, you might find out that you have a lot more space than you think.
3. How long do you anticipate living in your new home?
Is your new home going to be your forever home? Will your income change in the near future?
Is it going to be a stepping stone to building equity and something you move on from in a couple years?
4. Do you anticipate any changes in the number of people or paws in the next 5-10 years?
If you are planning on kids, dogs or any other pets in the upcoming years you will need to plan for that. Pacific Beach has a high population of dog-owners, even in condos, because there are so many outdoor spaces. However, if you're thinking of a new puppy or if you will need space for a baby, it's a lot harder to add a bedroom or yard to a home that was bought without them.
5. How many parking spaces do you need?
Parking spaces might not directly relate to interior space, but should be considered when evaluating a home. Not only should the number of parking spaces be considered, but the location and whether or not the space is deeded to the property is important. If a space is not deeded to the property, then there is a little more risk that the space could be under the ownership of the home owners association instead of the owner.
If you plan on buying any toys for the beach, surfboards, bikes, golf carts etc. . . you will need to plan accordingly.
6. What monthly expenses have you prepared for?
While a lender will include many monthly expenses like your mortgage, insurance and HOA fees, utilities are something you will need to anticipate on your own. Bigger homes will have higher electricity, gas, water and even cable bills (with more tvs or cable boxes).
If you are expecting a large change in the size of your home, either bigger or smaller, this is something important to consider.
7. How big is the home vs. how big does the home feel? Size vs. square footage.
Square footage is the most common measurement for how big a home is. With lot size and interior square footage being the two most common numbers used, along with bedrooms and bathrooms.
However, there are a lot of ways that homes can either feel bigger or smaller than they actually are.
Staircases, low ceilings, and inefficient walls and windows can make the statistical square footage feel a lot smaller than what the numbers show. Open floor plans with garage space (garages aren't including in square footage) can make a home feel much larger than it is. One of the best ways to renovate a home, is to make the square footage feel a lot bigger. There are homes with 1200 square feet listed on the property description, that feel a lot bigger than other homes listed at 1500 square feet.
How big of a home do you need for condos and townhomes?
Similar size concerns to the above but with some additional thoughts?
8. What amenities are important?
If you can use the community gym, pool or lounge area, can that help justify living in a smaller home? You're paying your monthly fees for access to the community areas. Make sure you will use them. Having a community bbq area by the pool can help your one bedroom condo seem a lot bigger. Some complexes in Pacific Beach have billiards room, saunas and tennis courts.
9. Do you need private laundry?
Having private laundry is usually desired, but could be considered a luxury. If you don't need the space for your own washer and dryer, you can save space in your home! Many communities in Pacific Beach take on the maintenance and water for laundry appliances. Just make note of the distance to the community laundry room. If you have kids, or do laundry frequently, you may need to pay for private laundry.
10. Are you OK with neighbors? Some areas of Pacific Beach have very young and vivacious neighbors.
I know neighbors don't directly have an impact on the size of your home, but one element of having space, is privacy. Due to the environment that makes Pacific Beach amazing, there is a strong demand within the younger demographics to live in the area.
This means a lot of college students.
You may be comfortable with a smaller space, but usually a smaller space means less space between walls, or your neighbors. Some complexes have been built with great insulation and sound proofing. Others, not so much. If you're considering living with a neighbor on top of you, it will be important to ask some of the neighbors how their living experience has been.
View homes for sale in Pacific Beach